NEITHERLANDS: IN SEARCH OF A COMMON IDEAL


TYPE
Photo Essay

DATE
January 2018

PLACE
Zeist


Xiaoxiao Xu is a photographer who is particularly interested in the surreality of reality. Born and raised in China, she relocated to The Netherlands as a teenager. She aspires to tell stories from a unique perspective that leaves spaces for the viewers to be freely interpreted, stories that evoke people's imagination, that lure them to look over and over and dream away.

This photo essay is taken from the series, Neitherlands: In Search of A Common Ideal, where Xu was given a disposable camera to document what is the contemporary Dutch identity. The series is a documentation of her parents' Chinese restaurant in Zeist.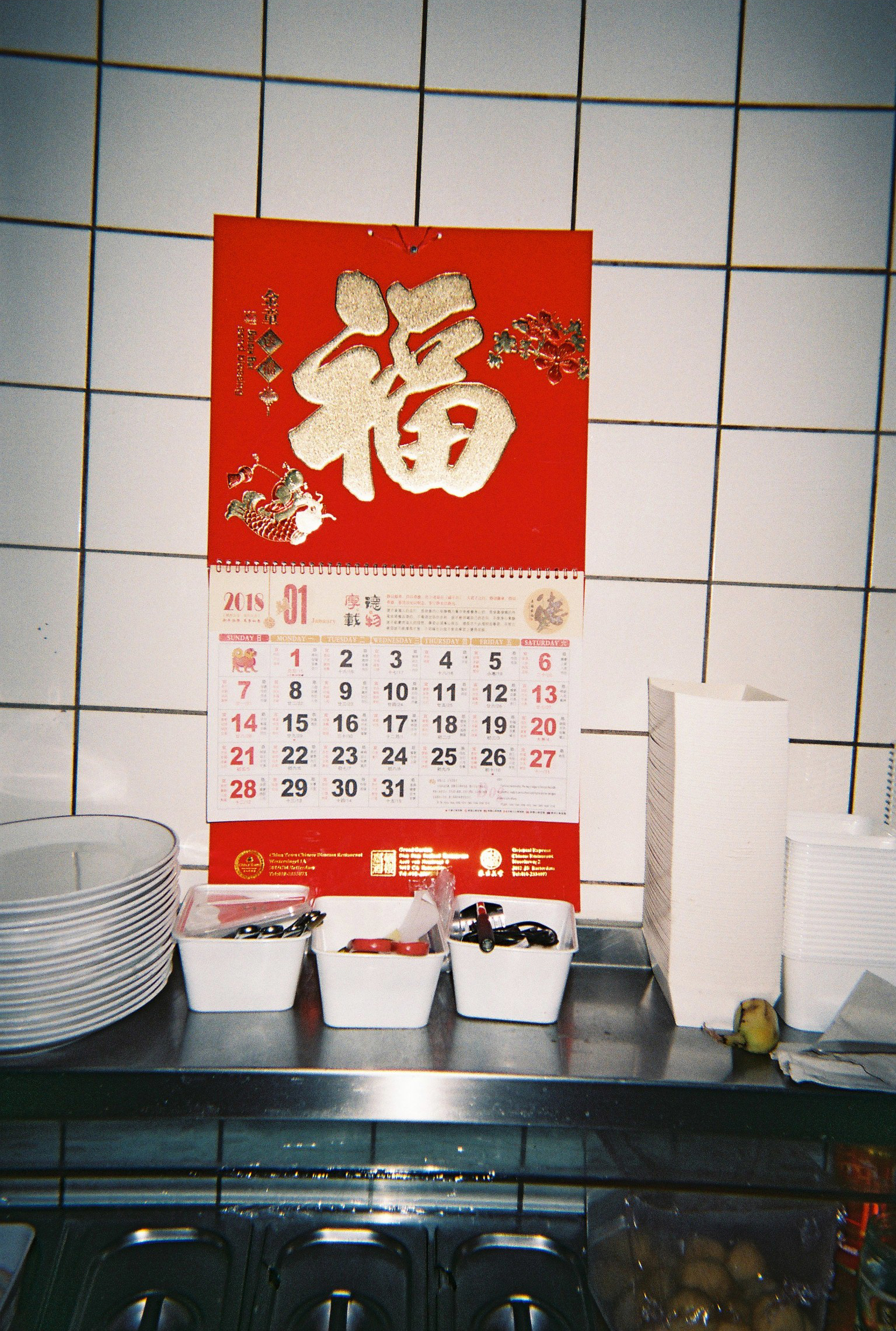 Neitherlands: In Search of A Common Ideal is a research project initiated by Darunee Terdtoontaveedej.