WHETHER IT IS ART OR NOT
This project is a tribute to Amsterdam-based Thai artist, Chavalit Soemprungsuk (1939), through the eyes of three young designers who are fascinated by his life and works, including: a short documentary film by Belle Phromchanya and printed publication by Pat Laddapan and Piyakorn Chaiverapundech (
studio 150)
which examined his recent digital work and transformed them onto physical pages.
The short documentary is a projection of the alienated lives of contemporary art makers, through a story of an Amsterdam-based Thai artist, Chavalit Soemprungsuk (1939), who has been living in the perpetual in-between worlds for the past 50 years. The film explores personal lifelong dilemmas of Soemprungsuk; of being part of the two cultures, the dedication to the art and the constraint of living in the society, the choice between fame and solitary, and the blurring boundaries between physical and digital realities.
Belle Phromchanya, the filmmaker, has moved from Bangkok to Amsterdam in 2011 to pursue a Master's degree in Design at Sandberg Instituut. Though being a person of a different generation, she found his life story a relevant illustration of today's existential struggle of creative individuals, including one of her own. By putting together a series of informal and sometimes random conversations with the senior artist,
Whether It Is Art or Not
aims to take viewers on a personal journey of unraveling oneself through art and the making of art itself.
Screening event sponsored by
Royal Thai Embassy The Hague
Saowapa Restaurant Utrecht
Krua Thai Classic Restaurant Amsterdam
Publication sponsored by
Antalis Thailand
Hosted by
NEVERNEVERLAND
Bangkok CityCity Gallery
Exhibition design by
Tessel Brühl
Poster & publication design by
Piyakorn Chaiverapundech
Pat Laddaphan
Special thanks
Yin Aiwen
André Homan
Earng Varinpramote
Busarin Lertchavalitsakul
Nirit Peled
Nongnut Moijanghan
Noortje van Eekelen
Pimpat Mattie Koster
Siriluck Songsri
Siriroj Kanjanapornpreecha
Stëfan Schäfer
Thi Ti Phol
The Missing Channel
Very special thanks
Chavalit Soemprungsuk
Project made possible by
Amsterdams Fonds voor de Kunst (AFK)
PRINTED PUBLICATION (STUDIO 150)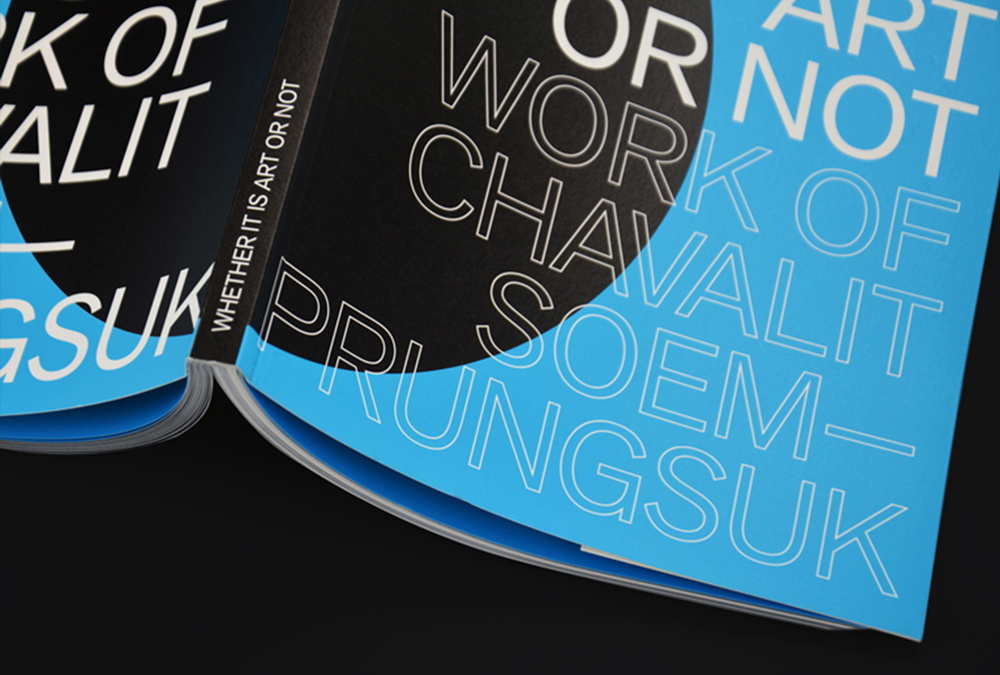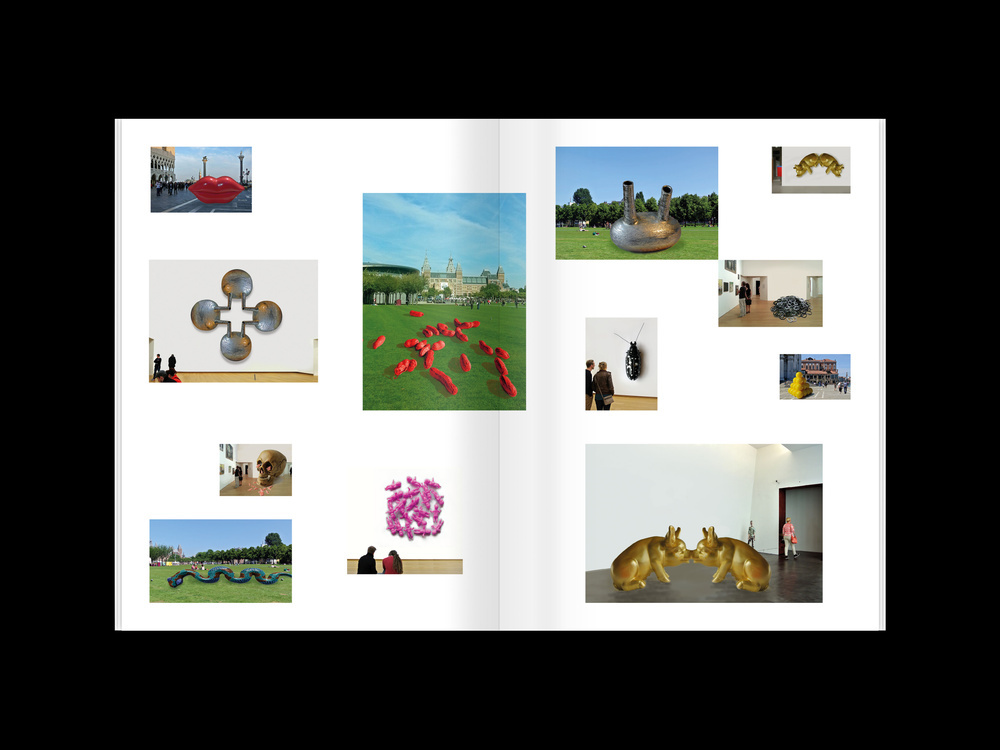 TYPE
Short Documentary & Printed Publication

YEAR
2016

PLACE
NEVERNEVERLAND Amsterdam / BANGKOK CITYCITY Bangkok