FIVE METAL SHOP :
CALENDAR PROJECT 2020
Created by Five Metal Shop from Taiwan, this 2020 calendar is a modern remake of traditional Chinese calendars. The Calendar includes the lunar calendar and the 24 solar terms, which are some of the more relevant information extracted from traditional calendars.
The Calendar Project by Five Metal Shop is an experiment to see how an almost obsolete object with a quiet cultural significance might be brought back made relevant again in a modern context by using modern printing, papers, illustrations and design.
For the 2020 Calendar, FMS team rethought the design trying to resonate with the old calendar typology. chose a colour palette inspired by Taiwan local surroundings and objects such as neon green and pink often seen on Taiwanese puppet-show stage put on around local temples, the purple shade we often remember on grandma's shirts, and the blue pick-up truck in almost every merchant households and factories
The typefaces were carefully tweaked to remind people of the traditional calendar and modified to fit today's requirements. The dates of the lunar calendar and 24 solar terms have been kept because they were the most important factors that our grandfathers traditionally referred to everyday.
★ NOW 40% OFF ★
€̶4̶2̶,̶5̶0̶
€ 26,00
+ € 4,50 Shipping within The Netherlands
Product Details
- 100% manual binding, from 1/1 to 12/31, all 385 pages.
- Super fine 30gsm paper
- More than 85 illustrations for special days like New Year, Valentine's Day, Christmas were created
- Graphics are neon colored but do not glow in the dark
- 18.4 X 12.3 cm
- Tyvek® bag
- One Keychain included

creative director|Rae Chou, Chingwen Chen
designer|Rae Chou, Rivers Yang
planner|Jefu Huang, Huang Hsin Hao

︎ hello@nonnativenative.com





● Packaging: The packaging of 2020 calendar, inspired by a daily grocery bag, is a shopping bag made from Tyvek (a tough, recyclable, paper-like material by DuPont) printed with neon and metallic pattern. Thus, there will be no box for 2020.




● Gift: As you can see the attached images, we designed two kinds of keychain as gifts for 2020.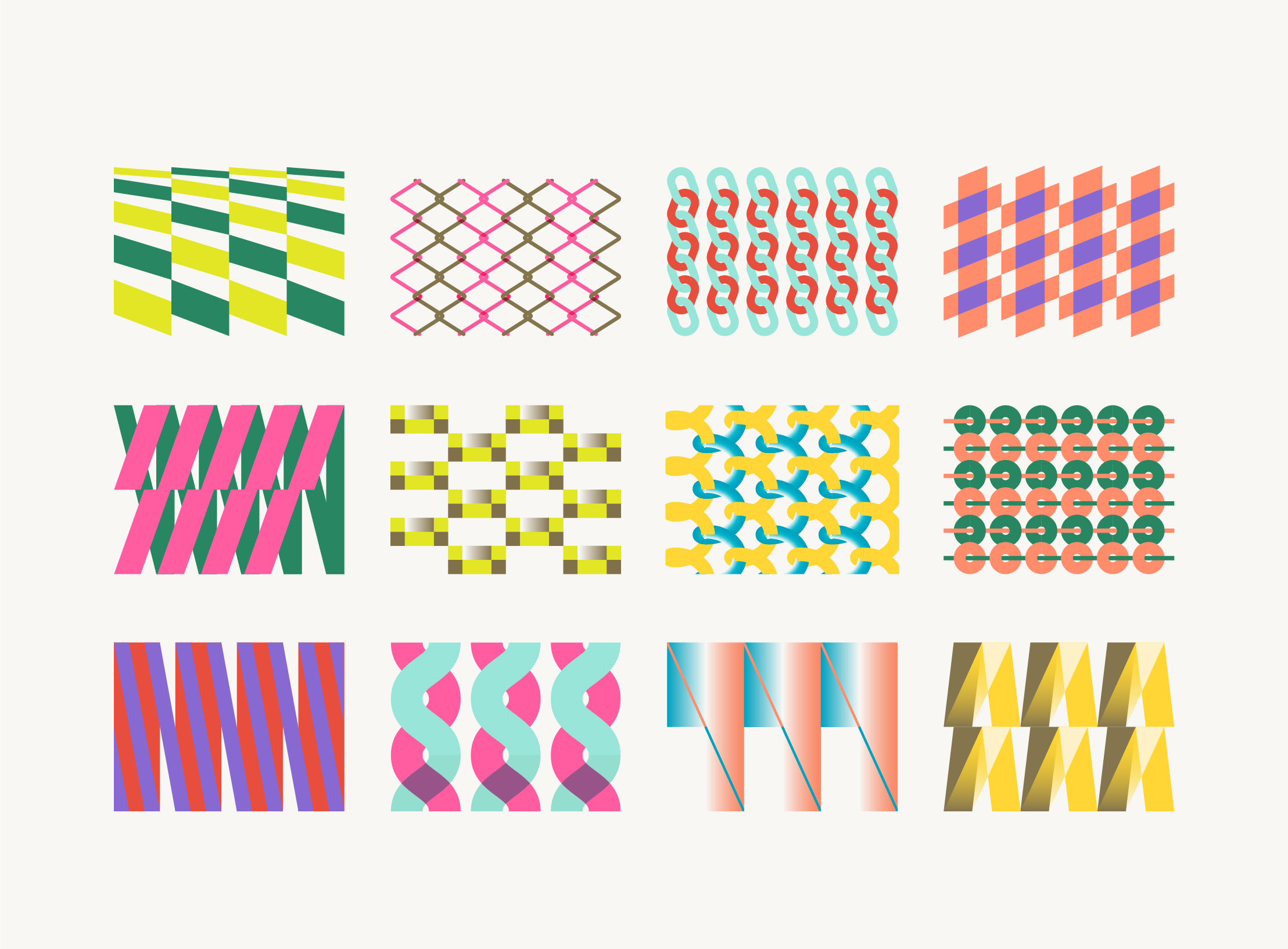 TERM PAPER 02 : BELOW SEA LEVEL
Published by Bangkok-based Studio 150, TERM PAPER aims to provide graphic design related information in the global contemporary context.
The second issue, BELOW SEA LEVEL presents interviews with course directors of reknowed design schools :
Joost Grootens
(Information Design, Design Academy Eindhoven) and
Anja Groten
(Design Department, Sandberg Instituut) and the famous private programs :
Irina Shapiro
(Open Set) on the topic of the roles of designers as educators and graphic design education in The Netherlands.
Interviewed by | Belle Phromchanya Designed & Published by |
Studio 150
Language | English and Thai
Price € 15
(VAT included)
+ € 4.50 Shipping within The Netherlands
︎ hello@nonnativenative.com