WHY ARE YOU HERE?

TYPE
Interview

DATE
June 2019

PLACE
Rotterdam


"Why are you here?" is a question that can come across as offensive or even racist to many migrants around the world. This series of interviews however, posted the exact same question from a different ground – a genuine curiosity to get to know the person from a fellow migrant who understands the state of relocation. This conversation between Honey Kraiwee and curator, researcher Darunee Terdtoontaveedej starts off with this question and further explores the experience of a creative immigrant in the Netherlands from a critical point of view.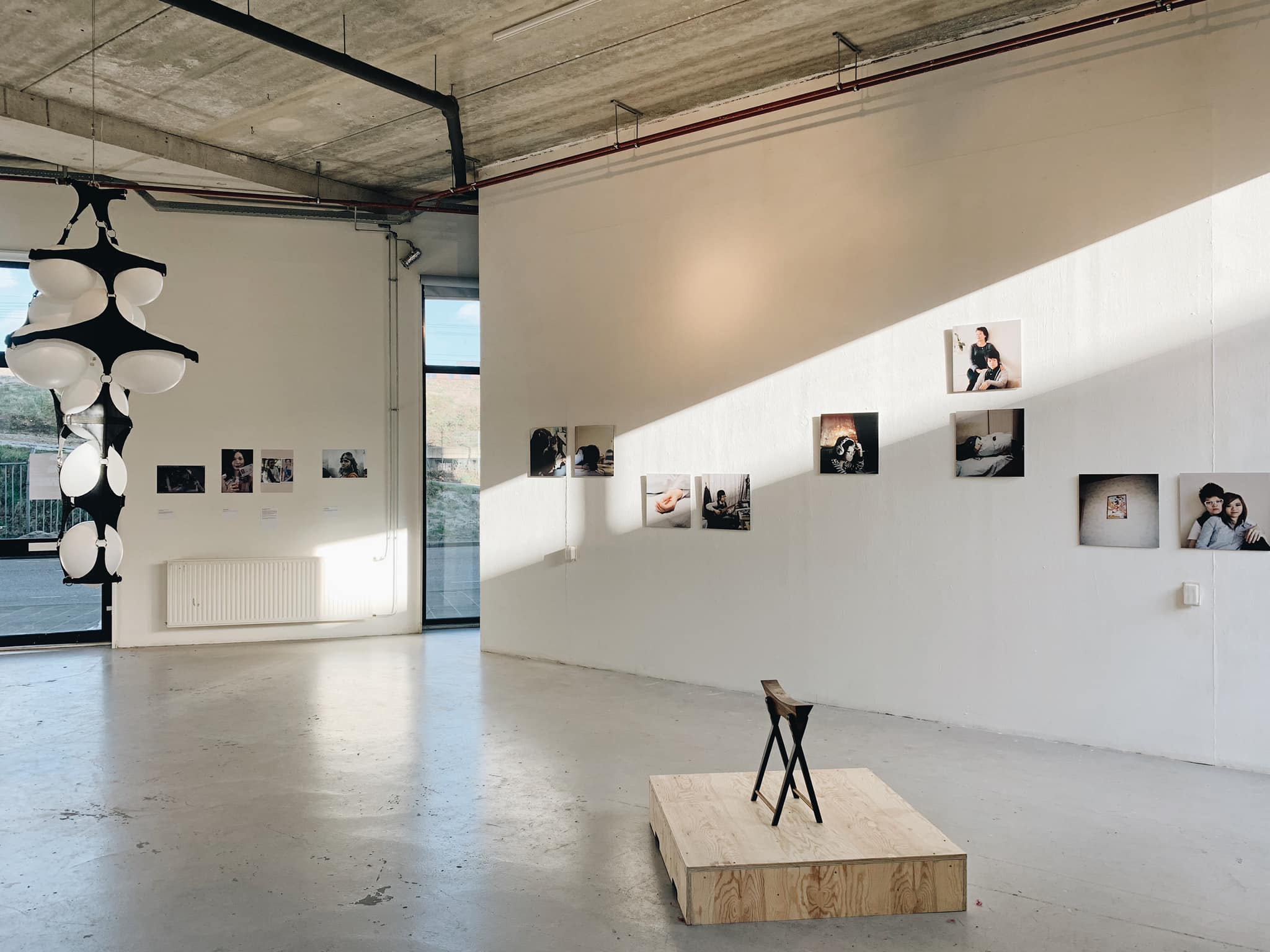 Interview by Honey Kraiwee
Honey Kraiwee
is a curator with particular interests in moving images, films and audio-visual immersive installations. Her work focuses on subjects of culture, migration, ethnology and digital anthropology. Prior to her master degree in Arts & Heritage: Management, Policy and Education from Maastricht University, she was the Vice Director of the department of art and culture at Alliance Francaise Bangkok. She curated Parallel Windows for Bangkok Biennial and was a guest lecturer for Choreographies for Phantom Limbs at Willem de Kooning Academy in Rotterdam. Honey is currently based in Rotterdam, the Netherlands.